Welcome to our Pennell School page! Browse around to see all of our important information and happenings!
Important Dates & Information:
October 5: Yom Kippur–School Closed
October 7: Half Day for Students–11:54 Dismissal
October 10: Indigenous People's Day–School Closed
October 12: Interim Reports
October 31: Dress Like Your Favorite Character Day
Online Covid Testing Consent Form: Click Here!
---
A Letter from Our New Principal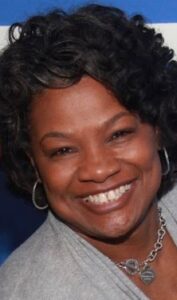 Dear Pennell School Community,
It is with great excitement that I introduce myself  as the new principal of Joseph Pennell Elementary School. I am both honored and humbled to have the opportunity to lead such an amazing school community!
The 2022-2023 school year will mark the beginning of my 29th year with the School District of Philadelphia. During that time, I have served as a classroom teacher, school based teacher leader, dean of students and an assistant principal. I am thrilled to bring my skills as an educational leader to Pennell School and work alongside you as a partner in education to ensure our students succeed.
It is my personal belief that all students can perform at their maximum potential when they are afforded the proper structures, resources and a team of people who believe in children. I am committed to working with you, our teachers, and students to provide a safe learning environment for our students to grow with Pennell P.R.I.D.E!
Please know that my door will always be open. I look forward to celebrating our successes during the upcoming school year and beyond. Together we can achieve!
Mrs. Susan Lofton, Principal
Meet Our Assistant Principal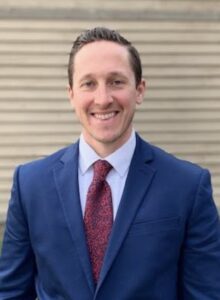 My name is Mr. Depa, and I am the Assistant Principal at Joseph Pennell Elementary School. My background in education includes nine years of teaching students in 2nd through 6th grade as well as various leadership roles within the district. I am so excited to continue my role at Pennell, and I cannot wait to see all of the amazing accomplishments of our scholars this year!